MAVUNO Project stands for self-determined Development and rural Empowerment in North-Western Tanzania.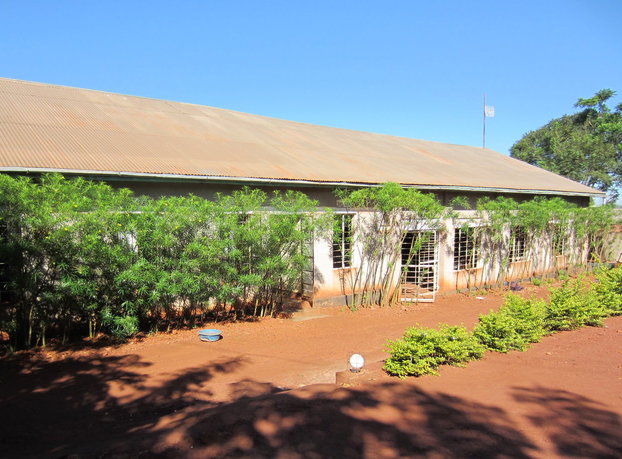 MAVUNO Improvement for Community Relief and Services is a Non- Governmental Organization (NGO) established by rural farmers in 1993. Its offices are based in Ihanda near the small town of Omurushaka, in Karagwe District of Kagera Region, Tanzania, on the way to Ibanda and Rumanyika Game Reserves along Kaisho/ Murongo road.
The organization is dedicated to meeting and improving the quality of the rural lives through addressing community needs. Its programs target a broad spectrum of rural people and provide holistic support through a focus on social and economic awareness. MAVUNO is a grass- roots level organization working directly with rural community members. Projects are always planned and implemented in collaboration with community members in order to achieve sustainability and long term socio- economic and ecological improvement.